song song
Hi,
I have installed Jennifer for some java applications. After the installation, I can see new instances are added.
But when I tried to access my applications, I can not see anything on the dashboard, like the following image shows.

But it seems that I can check the access from X-view tab.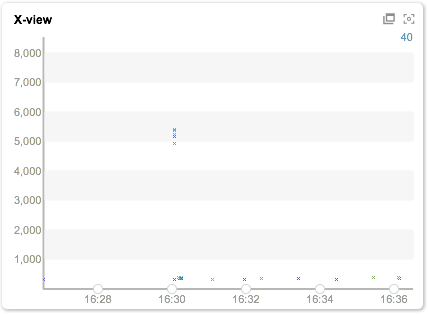 I have tried to set the Application Start Point but nothing changed.
Would you like to give some advices to me?